Loading
FONT LIST:
Sans Serif
Magra
Magra Bold
Montserrat
Montserrat Bold
Oswald
Oswald Bold
Serif
Cardo
Cardo Bold
Cardo Italic
Cinzel
Cinzel Bold
LibreBaskerville
LibreBaskerville Bold
LibreBaskerville Italic
Fun
CantoraOne
DenkOne
Frijole
Griffy
MysteryQuest
PermanentMarker
Vintage
Narrow / Credit Block
Once the fonts are loaded, you can go ahead:


- ALMOST DONE -
Please do not close your browser window
while we process your order!
You will receive an email from us shortly
with a link to your high-quality PDF file.


- THANK YOU! -
Your poster has been rendered
and your high-quality PDF file is ready.

Please check your email and follow the link to
"Your Easy Movie Poster".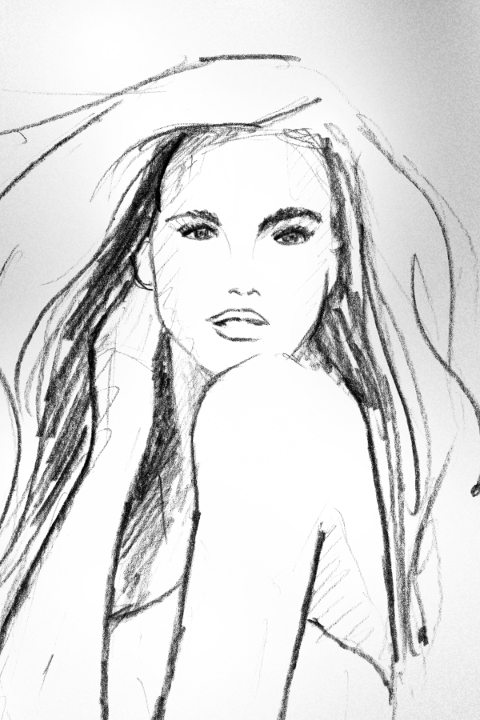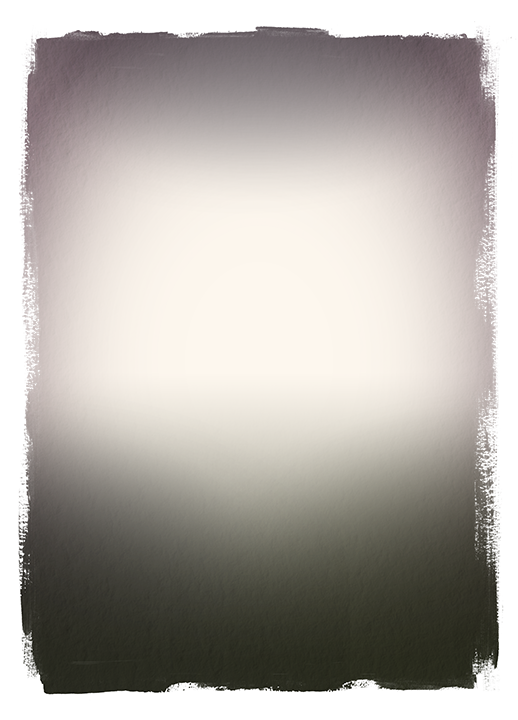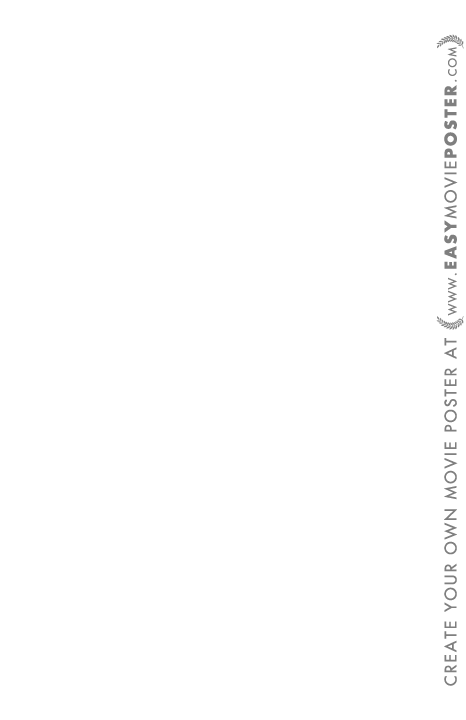 Elements
Name:

Title:

Tag Line:

Credit Block:

Website:

Release Date:
Template images:

IMAGE TIP:

HOW TO REPLACE THE SKETCH WITH YOUR IMAGE:
Click on the existing "Choose File" button in the TEMPLATE IMAGES section and upload your image.
Options
Image:

Adjust size:

Image fit:
Image Filter:

Filter:

Filter color:
Text:

Font:

Font style:

Size:

Color:

Alignment:
Element Opacity:

Opacity:
Element Shadow:

Shadow:

Offset:

X:

Y:

Shadow color: